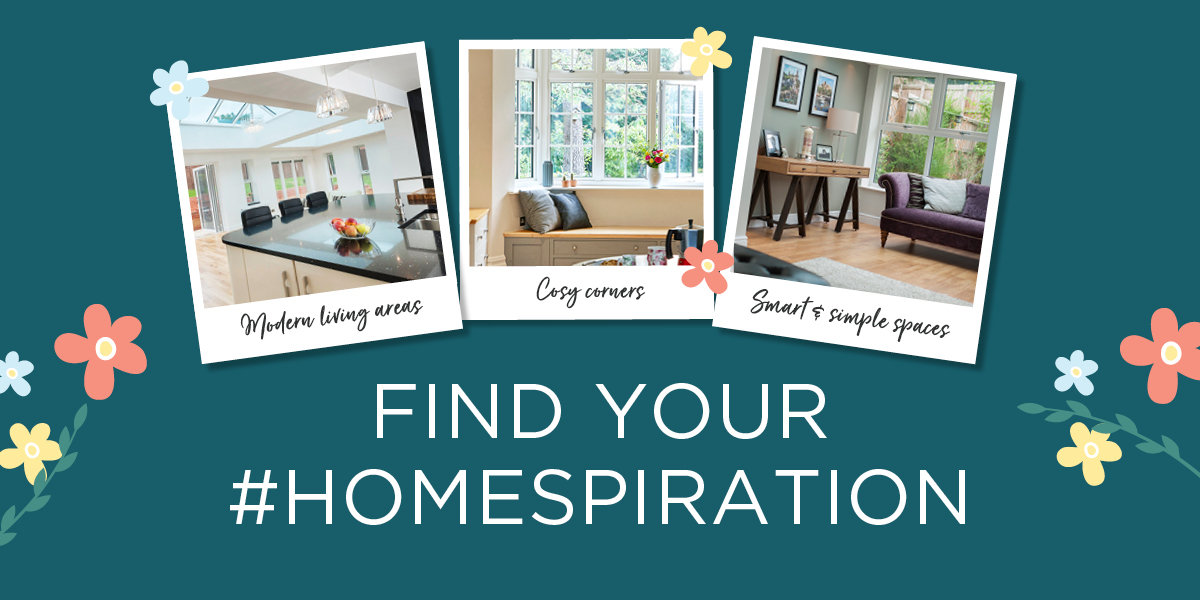 You should feel a deep personal attachment to your home right now, like never before. If the bond you have with it could be stronger, then there's work to do on your part. 
It makes no difference whether you reside in a small country cottage or large farmhouse, you will be able to do lots of things that help it realise its full potential and grow the bond you have with it.
DIY and a bit of TLC will be paramount to it all, as will some really creative thinking, to dream up imaginative methods of transforming your four walls. 
If you're falling short of ideas of what to do, you need some 'Homespiration', which is what online home influencers are great at offering. 
Their insight has provided the basis for these three slices of 'Homespiration' advice:
Switch to open-plan
Open-plan living is all the rage nowadays. It's unusual for a new-build home not to have some open-plan space due to its appeal with UK householders, which they very often use as a kitchen-diner-living space. 
Would you like to enjoy an open-plan home lifestyle? You can remodel your home interior to establish an open-plan layout, as is typically happening in many old terraces and semi-detached properties. 
Your biggest goal with an open-plan arrangement should be to create a space with a unique atmosphere and shed loads of practicality. Ensure it's bright, but cosy, private, but spacious too. Get all these ingredients in there and you will love open-plan living.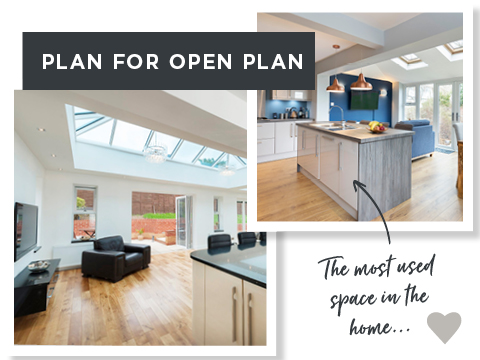 Create a window seat
This won't be easy in some households, but it's nice to have a spot indoors where you can go to switch off for a few moments. 
Reading a book with your feet up in front of a working fire is idyllic in winter, and you can do something similar in summer on a little window seat.
Find a window in the house that you can place a bench or trunk underneath, measuring the width of the window, and add a padded base to, along with some cosy cushions. 
It will give you a little escape route from the madness of family life and you will love looking out at the world.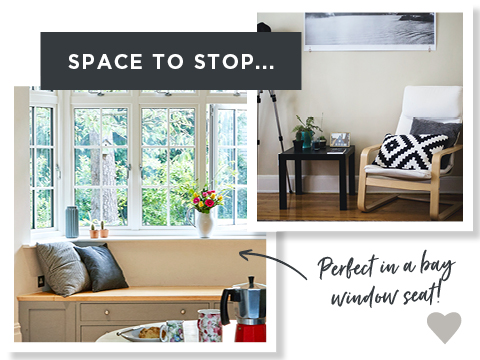 Split the garden into zones
We've all come to terms with the fact that holidays abroad won't be happening this year, so we'll just have to holiday at home instead. 
When home holidaying, your garden needs to be a central figure. If you have a large garden, we recommend splitting it into a number of zones – three is ideal, with areas specifically for eating, playing and relaxing. 
The weather has been kind enough to let you have lots of al fresco meals and giving the kids their own place to play will ensure you don't get drenched during their water fights when dining. 
As far as the relaxing zone is concerned, that's where you can do some camping and pitch up your tents. Get all your sleeping bags out and enjoy this most British of outdoor pursuits.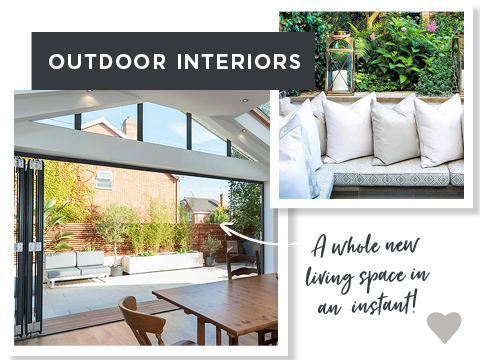 There's likely to be several products at Visual that will help you achieve your 'Homespirations', some of which are included in our Mega Sale. Request a Priority Quote for any of them here.