Choosing Your Living Space
Everybody seems to be extending their house nowadays and it makes sense to do so if you have the capacity and don't want to go through the stress or expense involved in moving house. If you follow our buyers guide, you're likely to get a dream extension that fulfils everything.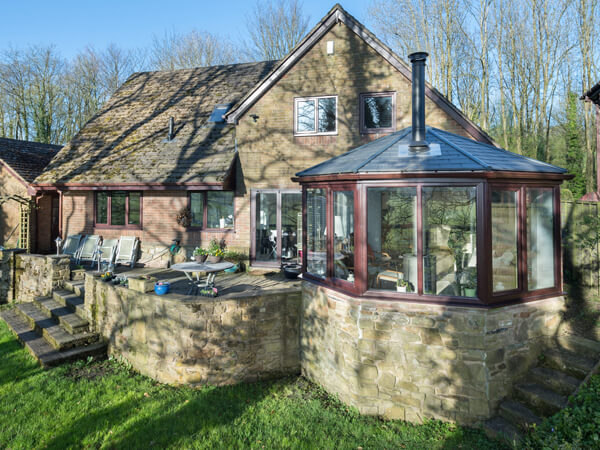 Positioning is so important
Where do you envisage the extension being positioned? Is it important that isn't overlooked? Would you like to have a fantastic view from its interior?
The answers to these questions will help you make an informed decision on the type of roofing system and windows and doors that you select.
Specially designed for you
You can't deny that you want the look of your extension to wow people. It will be one of the best-looking extensions around when it's bought from Visual and includes things like UPVC or aluminium windows, a tiled roof, and skylights.
All our solutions are showcased online, so view the Visual website in detail.
Accessorise your space
Nothing is unachievable at Visual as we have an immensely sophisticated piece of 3D software that enables us to do almost anything. We'll show you a digital impression of your extension and you can tinker with it until you're happy.
Visual has so many options, so where do even begin with your extension? We have every sort of roof you could want, including traditional tile or slate and modern composite coverings, as well as a wide range of window and door styles.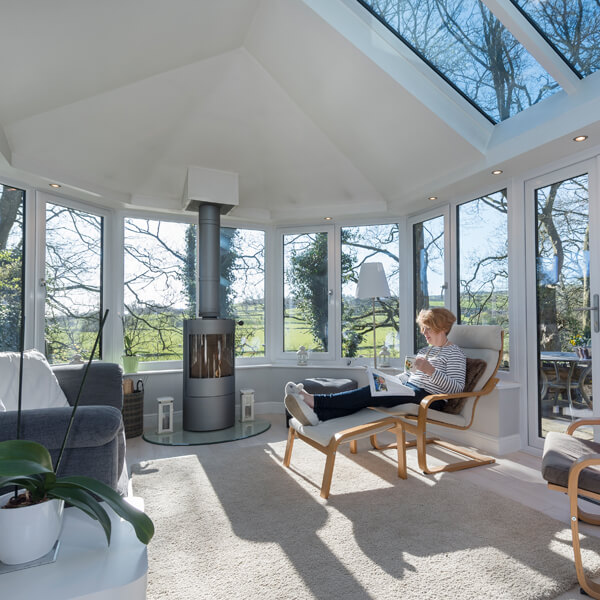 REQUEST YOUR FREE QUOTE
Simply fill in your details for your free, no obligation quotation, and click "Get Quote"
NEED MORE INSPIRATION? DOWNLOAD A BROCHURE
Simply select the brochure(s) you would like to browse, fill in your details, and then click 'Download'.
Step 1 - Please select the brochure(s) you would like:
OUR FINANCE CALCULATOR
See how affordable your home improvement can be with our Finance Calculator.
Our friendly team will be pleased to help with any questions you may have.