It's often tricky trying to replace windows at a period property. Cottage windows should come into the reckoning as they will faithfully sustain the original character of most age-old homes. Developed in several variations, our cottage windows are fantastically versatile and require minimal upkeep.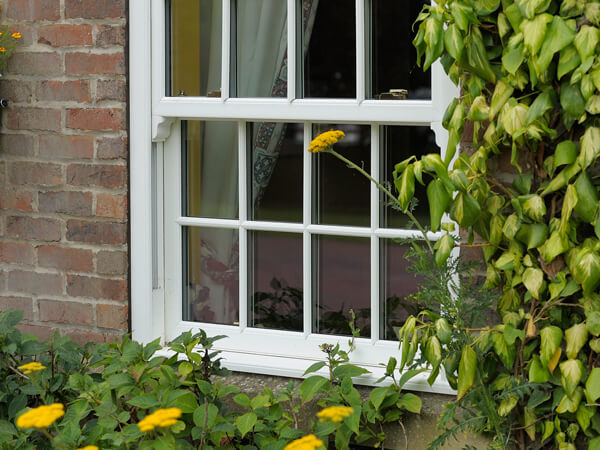 For authentic purposes, our cottage windows come with glazing bars and are all individual crafted. Manufactured with a contemporary UPVC material, they will massively up thermal efficiency levels to leave you with a warmer home and cheaper energy bills. We also incorporate shoot-bolt locks, key locking handles and toughened glass.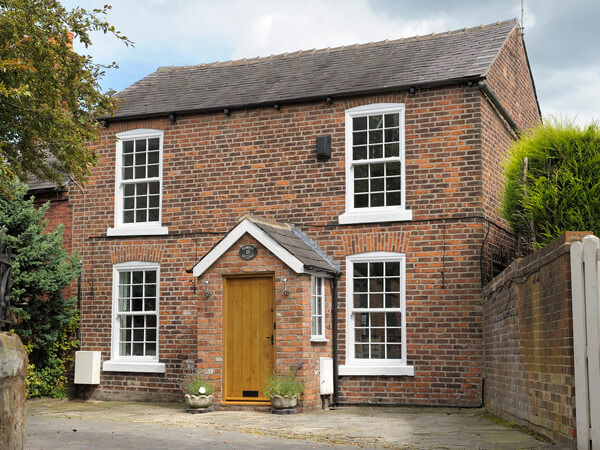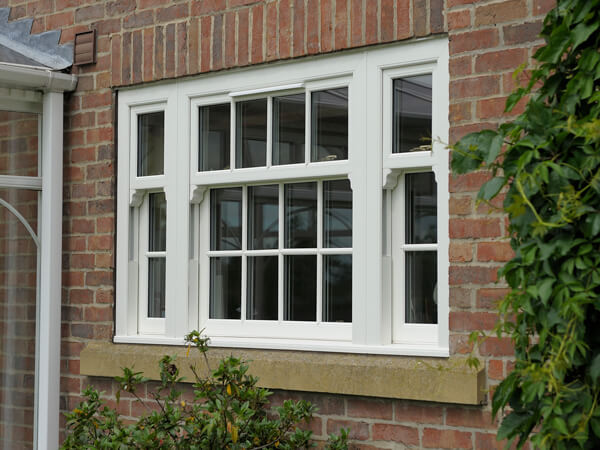 Only at Visual do you get EXTREME sash windows
We worry about security just as much as you do. It's why we developed the EXTREME range, to make our stunning sash windows amongst the most secure windows you can get. They have 11 visible locking points, so they're ultra-secure. 
EXTREME enhanced security with centre VAULTBOLT and multi cam locking technology.
EXTREME enhanced durability with UNIQUE superglide gearbox ensures smooth operation.
EXTREME enhanced COMPRESSION and acoustics with interlocking hinge bolts and optimum weatherseals.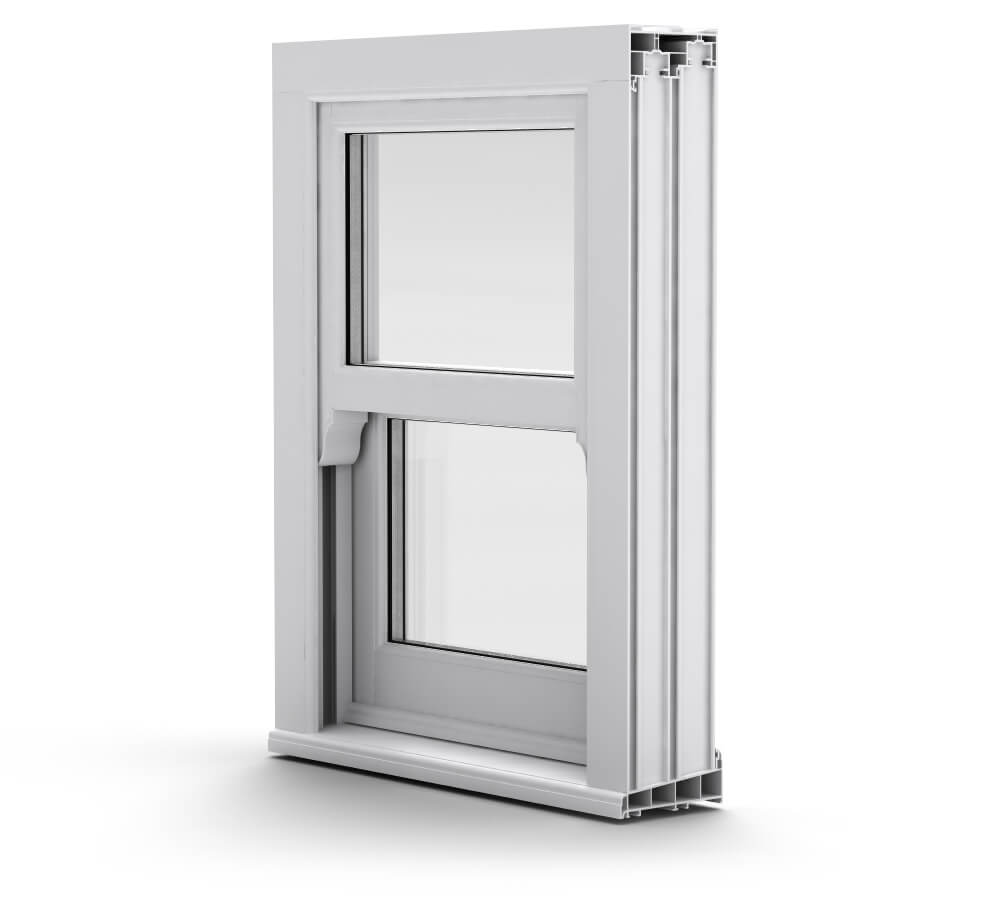 Sliding Sash Frame
Available in welded joints with 45-degree corner welds for a smooth, sleeker finish and mechanical joints to take the design to another level, the 90-degree welds give a more traditional sash window finish.
Ultimate Glass
High performance next generation glass for superb energy efficiency. With acoustic glass to block out the sound of a bust neighbourhood, or patterned privacy glass for a bathroom, we'll have the perfect solution for you.
Sliding Sash Locking
Secured using a snail cam that is fitted to the top face of the sash. By turning the lever, the cam is released from its keep, giving you the option of either a key-locking or non-locking system.
Sliding Sash Handles
Our handles come in a range of colours to suit your home, they're built to last with robust materials and quality finishes.
Weather Proofing
Wool pipe strips that provide an excellent layer of defence against the elements. Available with colour-matching wool pile to ensure that every detail of you window matches perfectly.
Versatile Design
As standard, our Sliding Sash Window also comes with a slide and tilt facility, allowing you to clean both the top and bottom sash from inside your home.
They exceed energy efficient standards…
We supply Extreme windows with an A+ energy rating as standard, making them one of the most energy efficient sash windows on the market. They offer perfect solar control, capitalising on the heat from the sun when your home needs it the most and stopping it from escaping.
Your energy bills will become cheaper because of the addition of the windows, and you will notice enhanced comfort levels.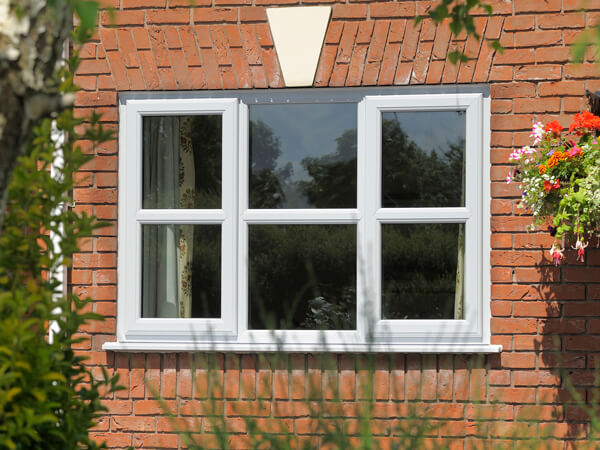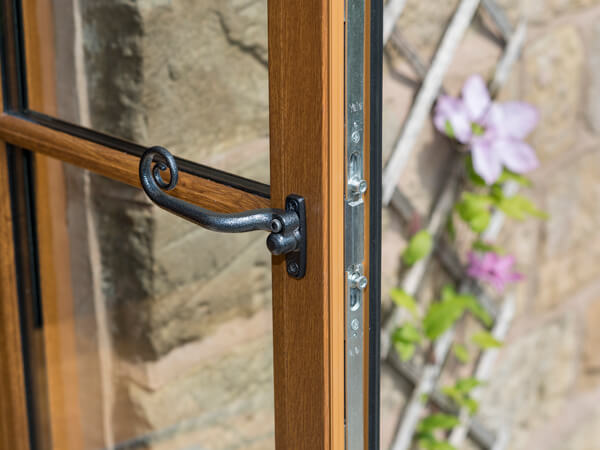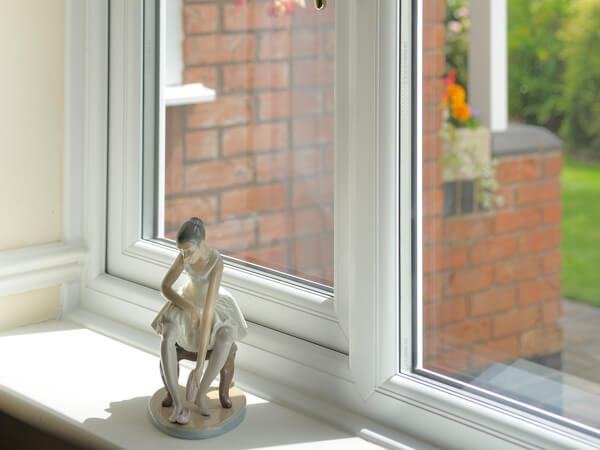 PERSONALISE THE DESIGN
Once you have found a window style that you like, it will need to be suitably customised to match the look and character of your house. Things like the coloured finish, glazing and hardware will be down to you to decide.
One sole finish might not be enough. How about a dual colour?
White is the colour that you most often associate with UPVC, but technological advancements have led to the development of many other coloured finishes for the material. Some of the colours we offer won't be found in the colour palettes of most companies. Customers of Visual love Grey and Irish Oak, whilst also having a fondness for Whitegrain and Chartwell Green. There are so many other colour options too.
A beautiful balance of style and privacy…
Our windows couldn't perform like they do without high-performance glazing. We have a series of glass types on offer and they each individually provide something different, so carefully analyse each form of glazing. There's privacy glazing for those who want to limit what people can see as they walk past their home, and straightforward clear glass, which will reward you with the most fantastic view.
Made with the utmost precision…
The craftspeople we have at Visual really take their time over fashioning our traditional and contemporary-styled handles and put so much detail into their design. You will gain so much enjoyment from using them.
When the secure locking system is fully engaged, the windows will be immovable, keeping your home safe from harm.
REQUEST YOUR FREE QUOTE
Simply fill in your details for your free, no obligation quotation, and click "Get Quote"
NEED MORE INSPIRATION? DOWNLOAD A BROCHURE
Simply select the brochure(s) you would like to browse, fill in your details, and then click 'Download'.
Step 1 - Please select the brochure(s) you would like:
OUR FINANCE CALCULATOR
See how affordable your home improvement can be with our Finance Calculator.
Our friendly team will be pleased to help with any questions you may have.