The clean, crisp lines and beautifully crafted designs are at the forefront of contemporary style and performance.
Exclusive to Visual, the Eclipse Ccollection contains our range of high-performance aluminium windows and doors. This range is characterised by super-slim frames and large, uninterrupted glazing. The result is the strongest, most durable and most eye-catching range of windows and doors on the market today.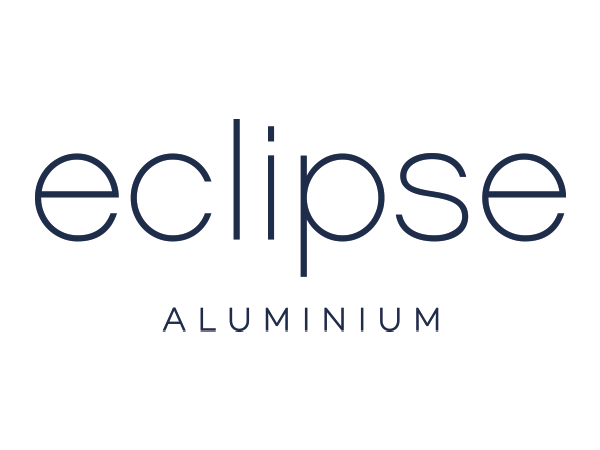 ECLIPSE WINDOWS
Eclipse Aluminium windows offer a unique combination of style and performance. Characterised by their slimline frames, these windows feature a larged glazed area that lets natural light fill your home and give you a stunning, uninterrupted view outside.
Thanks to the inherent durability of aluminium, Eclipse windows can withstand whatever the British weather throws at it and they're incredibly secure. In our mind, Eclipse windows offer the perfect combination of strength and style.
VIEW OUR RANGE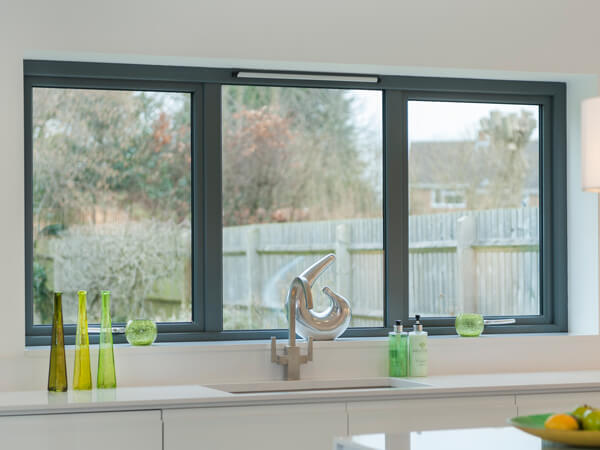 ECLIPSE TRIPLE TRACK PATIO DOORS
A stunning, feature door for larger openings. Eclipse triple track patio doors are a fantastic alternative to traditional patio or French Doors.
These gliding panels are incredibly easy to use. The frames are also slimmer than what's achievable with UPVC or other materials and as such, the track takes up less space in your home and you get the benefits of better views of your garden and beyond.
Fitted on steel runners, this stunning aluminium patio door can feature between three and six panels.
VIEW OUR RANGE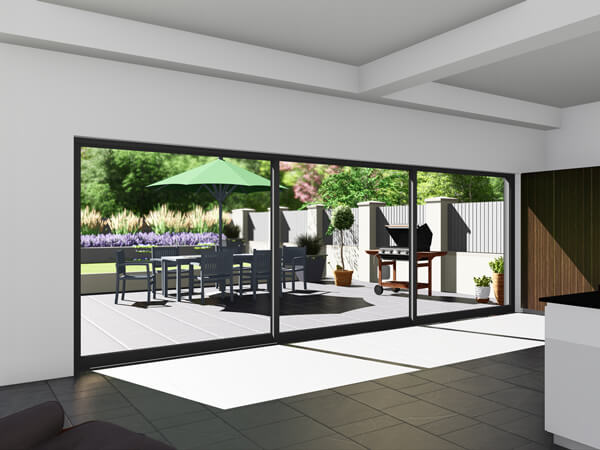 ECLIPSE PATIO DOORS
Maximise the most of the space available with our stylish, super-slim Eclipse aluminium patio doors. With their trademark minimal design, these sliding doors have a large glazing area which is perfect to blur the lines between inside and out.
Our sliding doors are designed and fitted with a multipoint locking system to ensure excellent security, giving you peace of mind.
VIEW OUR RANGE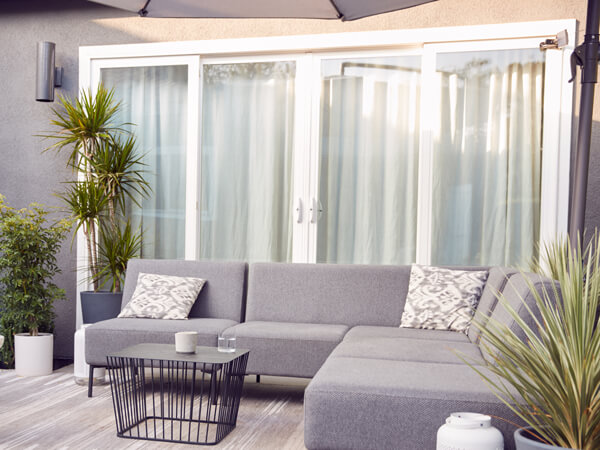 ECLIPSE BI-FOLD DOORS
The pinnacle of design. Engineered for supreme performance, the Eclipse bi-folding door is incredibly slim, lightweight and easy to use. Plus, these aluminium doors are strong and resliant and work to protect your home against both the elements and intruders.
These stunning doors are available in a wide range of sizes, colours and configurations, making them perfect for homeowners who want to make a lasting impression.
VIEW OUR RANGE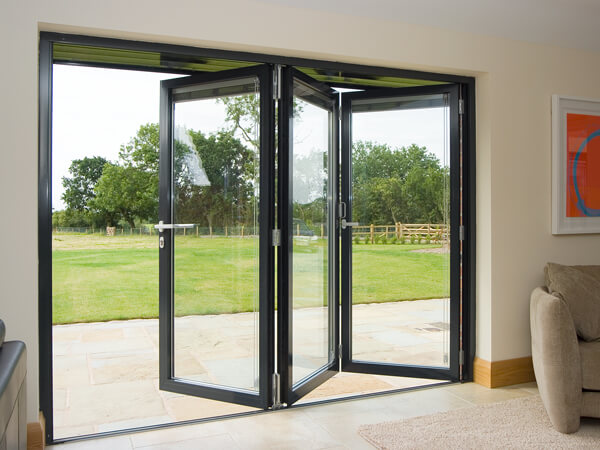 ECLIPSE ENTRANCE DOORS
The innovative design choices available with an Eclipse aluminium entrance door ensures that there'll be an option you'll fall in love with. Each design is lovely crafted to create a beautiful, personal entrance to your home.
As strong as they are stylish, every Eclipise aluminium entrance door offers unmatcher power, precision and performance.
Our design team are always on hand to guide you through the available choices and will help you build your dream door.
VIEW OUR RANGE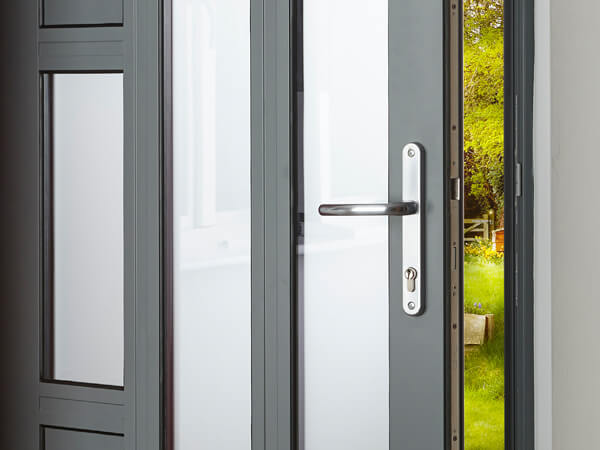 NEED MORE INSPIRATION? DOWNLOAD A BROCHURE
Simply select the brochure(s) you would like to browse, fill in your details, and then click 'Download'.
Step 1 - Please select the brochure(s) you would like:
OUR FINANCE CALCULATOR
See how affordable your home improvement can be with our Finance Calculator.
REQUEST YOUR FREE QUOTE
Simply fill in your details for your free, no obligation quotation, and click "Get Quote"
Our friendly team will be pleased to help with any questions you may have.