EXTREME UPVC WINDOWS
Extreme windows offer the most robust combination of security, advanced technology, and efficiency on the market today.
GET A FREE QUOTE
Created for maximum performance, Extreme UPVC Windows allow homeowners to benefit from reduced energy bills and a prolonged product life. Each window in the range excels from both a design and engineering standpoint – providing you with a truly unrivalled combination of comfort, style, reliability, and even an Extreme warranty. At Visual, we work side-by-side with suppliers to ensure that each window possesses superb insulation qualities, guaranteed by our extensive manufacturing process.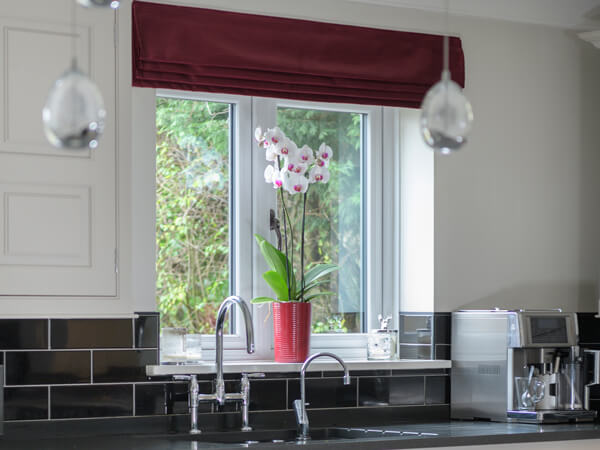 Extreme UPVC Windows make for a sensible and versatile purchase. Never has such an energy efficient window range looked this good. You will be left with a cosier home that costs a lot less to heat up.
The Extreme UPVC window range consists of numerous styles and colours, so there's plenty to choose from.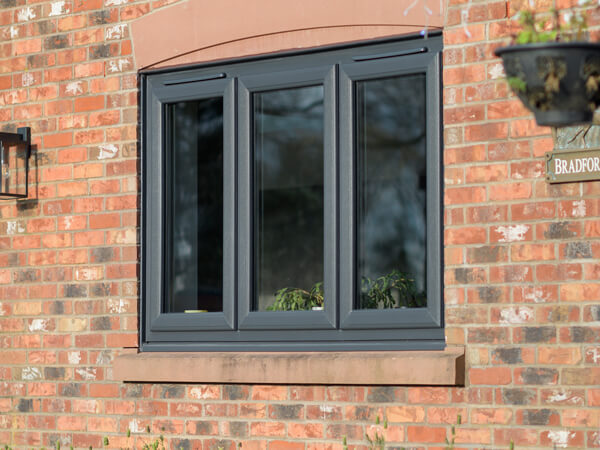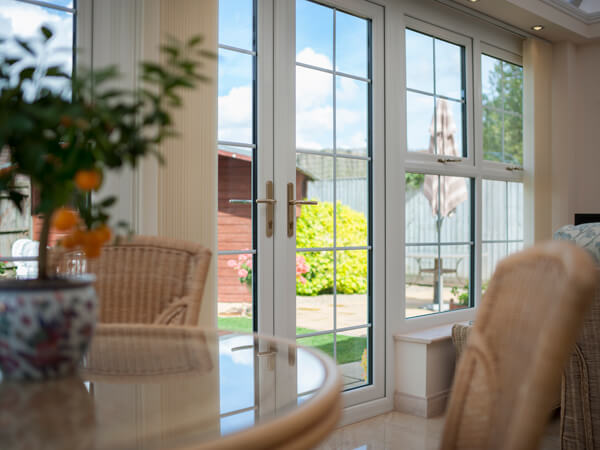 OUR POPULAR UPVC WINDOWS
Amongst the styles that we have in our collection of UPVC windows are casement windows, sliding sash windows, bay & bay windows, and tilt & turn windows.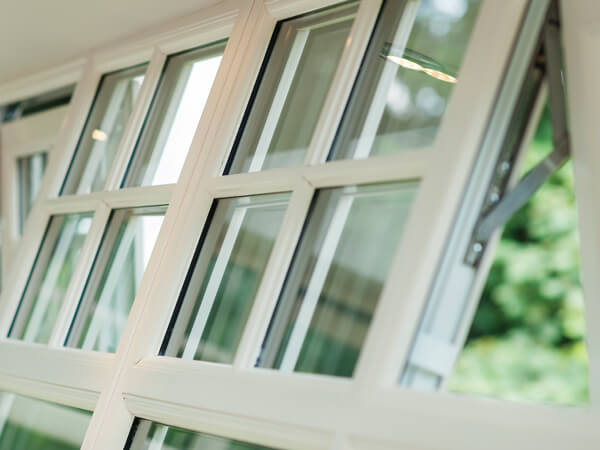 CASEMENT WINDOWS
Super-practical and effortlessly stylish, the casement window is as popular as it's ever been and has compatibility with every type of home.
VIEW OUR RANGE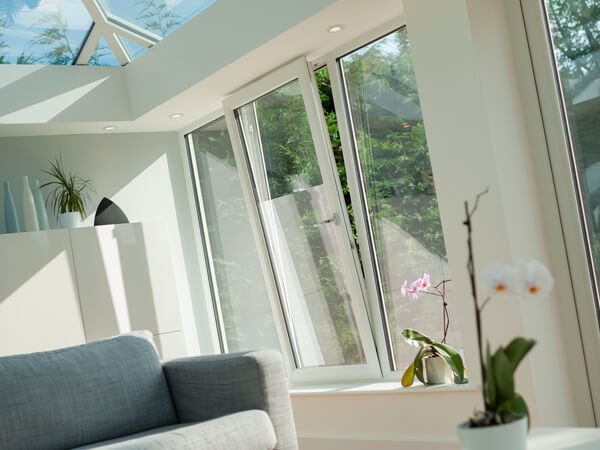 TILT & TURN WINDOWS
An Extreme Tilt and Turn window will be to your liking if you want easy cleaning and a wide opening to entice more ventilation indoors.
VIEW OUR RANGE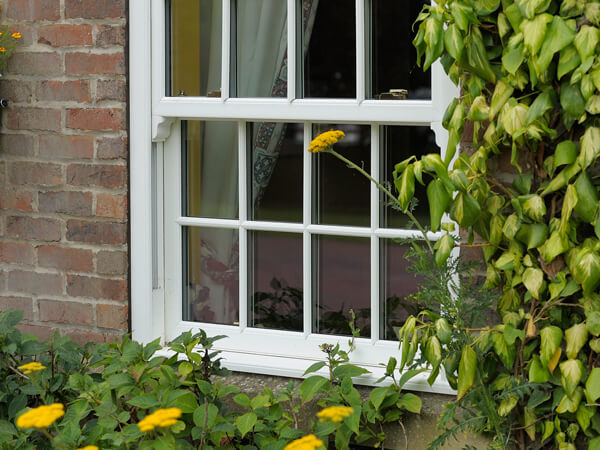 SLIDING SASH WINDOWS
Not just practical, but strong too, that's how we'd describe our sliding sash windows. Their vertical opening is a priceless feature too.
VIEW OUR RANGE
REQUEST YOUR FREE QUOTE
Simply fill in your details for your free, no obligation quotation, and click "Get Quote"
You will feel safer with EXTREME windows
Neglecting to take home security seriously could potentially come back to bite you. An investment into EXTREME windows will hugely reduce the possibility of a break-in occurring as these windows have 11 visible locking points, making them 3 times more secure than conventional windows. 
EXTREME enhanced security with centre VAULTBOLT and multi cam locking technology.
EXTREME enhanced durability with UNIQUE superglide gearbox ensures smooth operation.
EXTREME enhanced COMPRESSION and acoustics with interlocking hinge bolts and optimum weatherseals.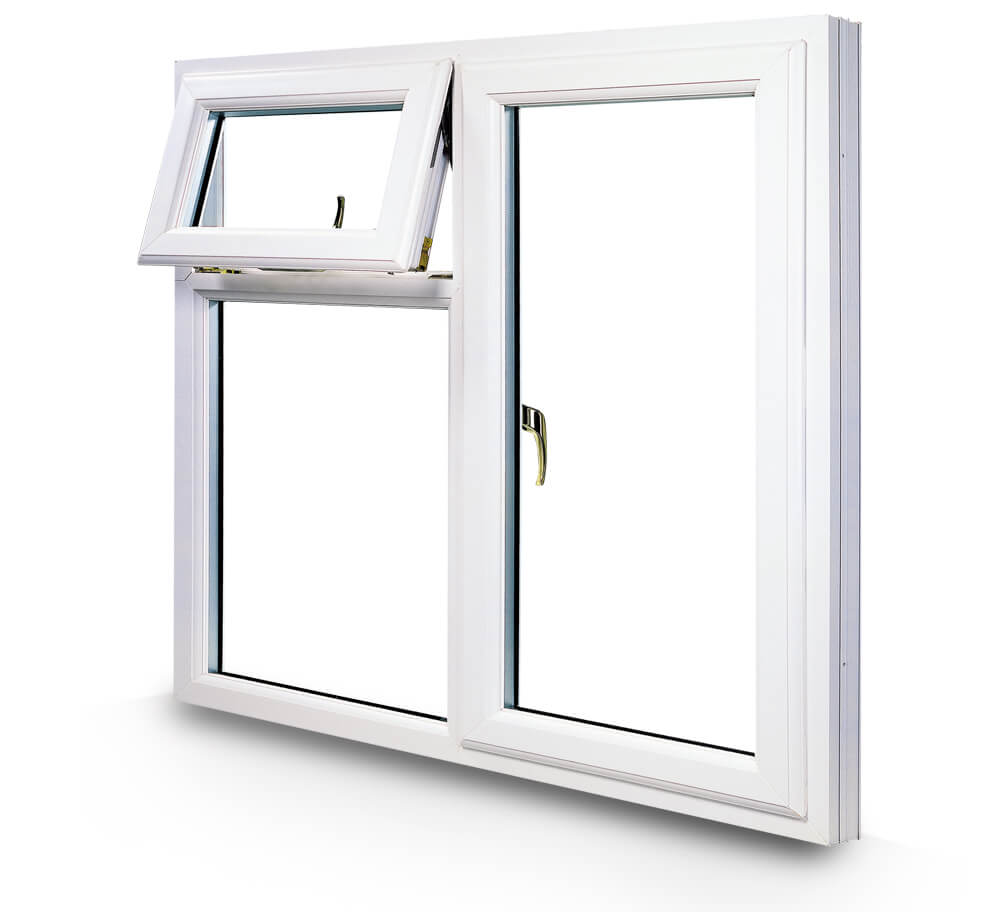 Herculean Hinge
Heavy duty, highly engineered hinges that provide increased load bearing. With anti-crowbar technology and sustained use for a lifetime.
Extreme Locking
Up to 9-point locking system and two high compression hinge bolts to create 360-degree solidity. Also available with enhanced security option designed to meet the requirements of the police-recognised Secured by Design initiative.
Extreme Frame
Highly engineered frames, that encompass 14 chambers (combined sash and frame) to provide supreme thermal performance. Maximum protection against twist and ageing so your windows will look and operate like new for longer.
Extreme Weather Seal
Dual density and high elasticity for twice the standard coverage. Long lasting airtight protection from the elements and added noise reduction.
Ultimate Glass
High performance next generation glass for superb energy efficiency. Ultra-clear outer pane and a super soft coat inner pane. Improved clarity for the perfect view.
Extreme Handles
Our Extreme Handles come in a range of colours to suit your home. Built to last with robust materials and quality finishes.
Your current energy costs will be vastly reduced…
The average household fuel bill has reached an unprecedented level and left many in fuel poverty. To put an end to such energy-related woes, you should upgrade your existing windows and have energy efficient windows installed at the soonest opportunity.
It will lower average percentage heat loss and draughts will be less apparent within your living space, making it a warmer environment. Money will be saved due to reduced energy consumption.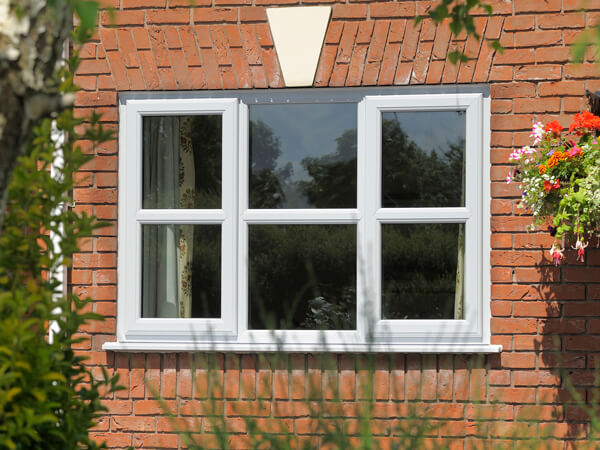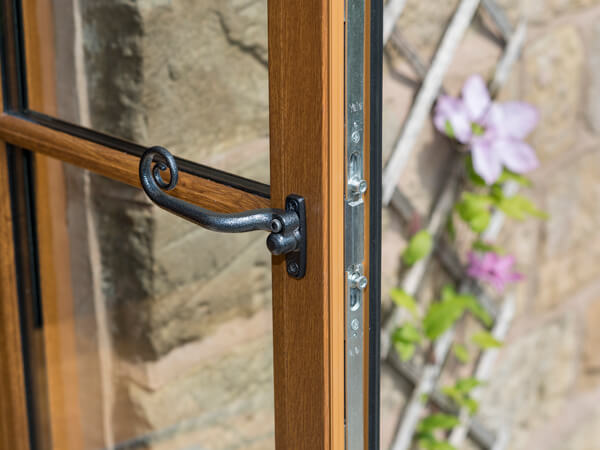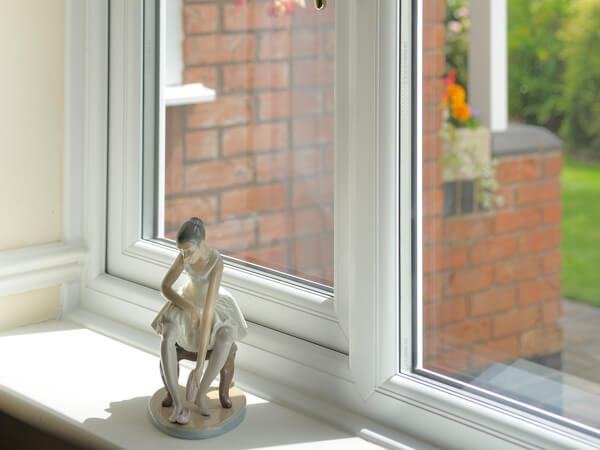 PERSONALISE THE DESIGN
We like to give our customers the flexibility to personalise their preferred window style so that they can put their stamp all over it. We will give you a wide choice of finishes, glazing and hardware.
Our colour palette covers the entire spectrum…
Who doesn't love a classic white colour? But you may want something different, and if you do, you won't be disappointed by the diverse selection of finishes that we have for our many window products. We employ a colouring process that enables us to create colours that you just don't get elsewhere. Grey or an Irish Oak might earn your appreciation, or it could be a Whitegrain or Chartwell Green that tickles your fancy most.
Glass that unifies privacy and style…
How a window performs very much comes down to the glass it has, and it's no different with an Extreme window, so take your time over selecting a glass type. If you want a crystal-clear view of the outdoors or value your privacy, there will be a glazing option that fits your objective. You can always speak to one of our consultants and get their opinion on which glazing they believe will best satisfy your requirements.
Perfectly sculptured handles…
A first-hand look at our traditional and contemporary-styled handles will make you appreciate the level of craftsmanship that has gone into them. Our craftspeople dedicate hours to fashioning every handle.
Once the locking system in your window is fully engaged, it will keep the window perfectly secure.
NEED MORE INSPIRATION? DOWNLOAD A BROCHURE
Simply select the brochure(s) you would like to browse, fill in your details, and then click 'Download'.
Step 1 - Please select the brochure(s) you would like:
OUR FINANCE CALCULATOR
See how affordable your home improvement can be with our Finance Calculator.
REQUEST YOUR DESIGN APPOINTMENT
Simply fill in your details for a free, no obligation appointment at your home or at our Mirfield showroom.
Our friendly team will be pleased to help with any questions you may have.