Mr & Mrs Cartwrights
Glass Roof Conservatory With Bi-folding Doors
Indoor dining gets taken up a notch.
Eating at home is something that the Cartwrights have long enjoyed doing and they sought a dedicated space that they could do it in.
Eight years had passed since the Cartwrights moved into their property and it felt like the right time to change it in some way. They had an appetite for a new form of living space within the house, one that would make their indoor and outdoor living environments seem less separated and more unified, from where they would benefit from a fantastic external view.
Very wisely, they first thing they did was come to our showroom and they were glad they did as they never expected there to be so much choice available. It gave them a chance to talk through their ideas with a consultant, who was then able to use this information to produce a few design concepts.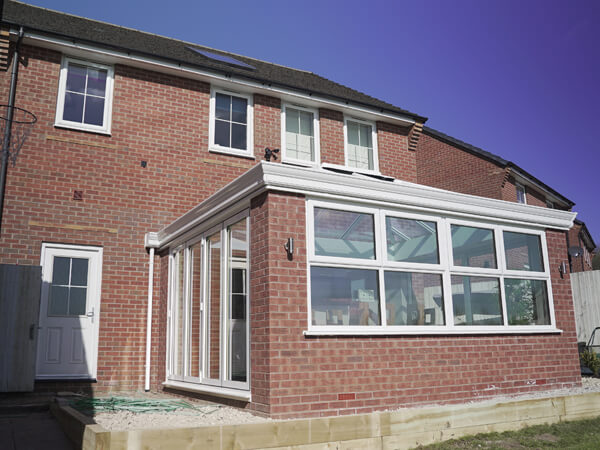 The major appeal of using a company like us was that we could take care of everything involved in the extension, from the design to the installation. We had overseen lots of projects like what the Cartwrights were after and that confirmed to them that we were someone they could trust. It was nice to then go on and reaffirm their belief in our abilities.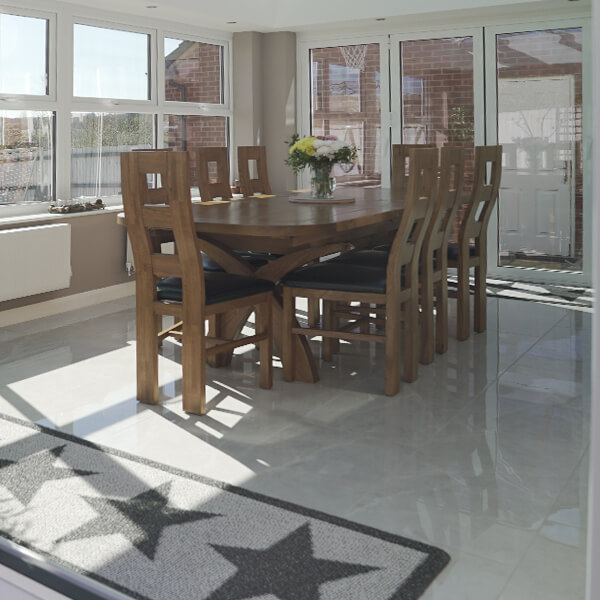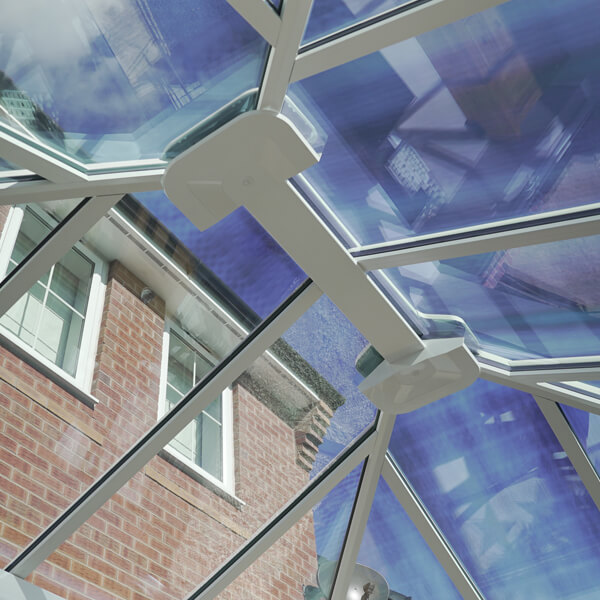 They are such a customer-focused business and left no stone unturned to ensure that we got exactly what we want. We cannot speak highly enough of the service we received and are very customers.
Because it's a conservatory, much of the design consists of glass, but this doesn't translate into a stuffy space in summer, nor does it get freezing cold in winter. No, the temperature control is always consistently good. The Cartwrights are thankful that they stipulated the inclusion of bi-folding doors as they regularly have them open when they're eating or relaxing inside, and the weather is being kind.
View More Case Studies
INSPIRED? GET A FREE QUOTE TODAY!
Simply fill in your details for your free, no obligation quotation, and click "Get Quote"
Our friendly team will be pleased to help with any questions you may have.