Marcin & Magda's
Grey Extreme Windows & Solid Core Door
The increasing grey craze caught this homeowner's eye
Marcin and Magda wanted new windows to capitalise on the surge in popularity for grey-coloured windows and to also rid their home of cold draughts.
To get some inspiration, Magda paid attention to other houses in and around her neighbourhood and noticed that many of them had contemporary grey windows, complemented with a contemporary grey door. A real standout was a door with aluminium panels framing the glazed facets and a chrome bar handle. It just so happened that there was something similar in our Extreme Solid Core Door collection.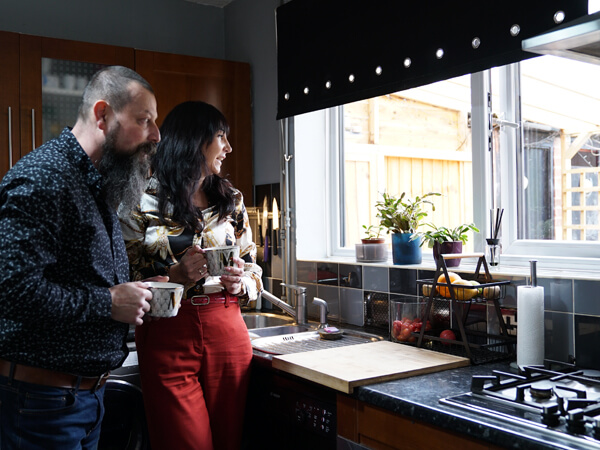 They were grateful for the advice they received from the consultant, who went to great lengths to explain what was possible. For instance, they informed the couple that the door could have a dual finish, namely, one colour on the outside and a different colour on the inside. This motivated them to go with a classic white colour internally and that ultra-fashionable grey externally. It works extremely well.
It's now other householders that pay attention to Marcin and Magda's home, instead of the other way around. They're also pleased about how much quieter the house feels, with less distractions caused by any traffic or people walking by the property.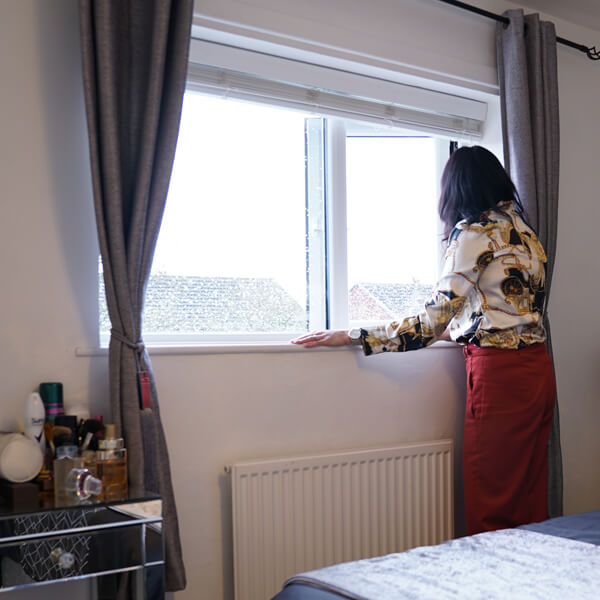 The new windows and doors have revitalised our house far more than we imagined. It looks and feels new again.
We quizzed Marcin and Magda about the overall experience, and they were very complimentary, saying that our team of people were full of knowledge and did all they could to make things run seamlessly. They also remarked that our fitters left their house as a clean as it was when they arrived.
View More Case Studies
INSPIRED? GET A FREE QUOTE TODAY!
Simply fill in your details for your free, no obligation quotation, and click "Get Quote"
Our friendly team will be pleased to help with any questions you may have.